Your dream candidate is right here…
We offer cost effective healthcare and administrative staffing solutions to any company that is seeking to supplement their work force. These cost effective staffing solutions can be utilized on a temp-to-hire or direct hire basis. Our team of recruiters are vetted to help your business find the right candidate. Our doors of opportunity currently serve the South Carolina and Charlotte, North Carolina regions.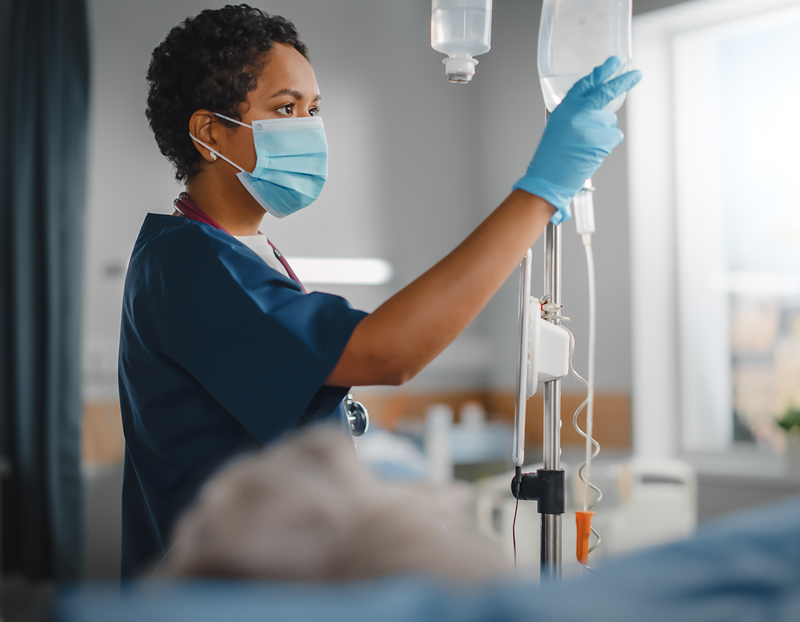 We like to keep things simple
FACE-TO-FACE INTERVIEWS
During our interview process we make sure your future candidate not only looks good on paper but performs well and fits into your company's culture.
ZERO DOWNTIME
Give us 48 hours and it's done! There is no reason why finding the best talent should impact your bottom line; that is why we ensure quality talent in a flash.
24/7 SERVICE
We know your business doesn't sleep, so neither do we. We have 24/7 customer service with live interaction. Clients and field staff are always able to contact us.
MONEY-BACK GUARANTEE
If you are not satisfied, for any reason, with our contracted staff we will immediately replace them or give you your money back.

​It is important for our clients to know their trust in our hiring system forces us to be accountable and transparent with our hiring process. We provide proof of our hiring process by sharing our employee credentials pre-hire.
Face to Face Interview

2 Professional References (verbal)

10 Panel Drug Test

Criminal Background Check

All credentials we collect are available upon request
Our supplemental staffing solutions is always at an AFFORDABLE price. Our bill rates are designed to cost less than your average cost per new hire. We offer temporary-temp to hire or direct hire staffing services. We operate 24-7 with a live on demand cell phone service. Our industries served are listed below:
Healthcare: Nursing-Social Work-Allied Therapy

Clerical-Administrative

Clerical Medical

Education

Call Centers
It is time for the staffing industry to step up and make a difference in how we treat our employees that we rely on to represent us.  We must stop putting PROFIT before PRODUCT. Our belief at Open Door Personnel is that VALUE & RESPECT start when we open our door and invite talent to represent us.
Open Door Personnel values our employees in the following ways:
Paid Vacations after 2080 hours of continued service

Health Benefits No waiting period

Employee of the Month Bonus: $100 Gift Card

Employee of the Year Bonus: Free 3 day cruise + paid time off to take it

Weekly Pay via Direct Deposit or Live Check