Put your passion to work…
Open Door Personnel was created for the sole purpose of opening doors of opportunity for all healthcare & administrative professionals seeking career guidance or assistance. These "doors" of opportunity will be with local organizations who seek to engage the staffing services of Open Door Personnel to fill their vacant positions. Open Door Personnel will seek to serve our employees by offering industry competitive wages with above average employee benefits.
PROFIT WILL NOT COME BEFORE EMPLOYEE-CLIENT SATISFACTION SO THAT WE NEVER FORGET WHO WE ARE HERE TO SERVE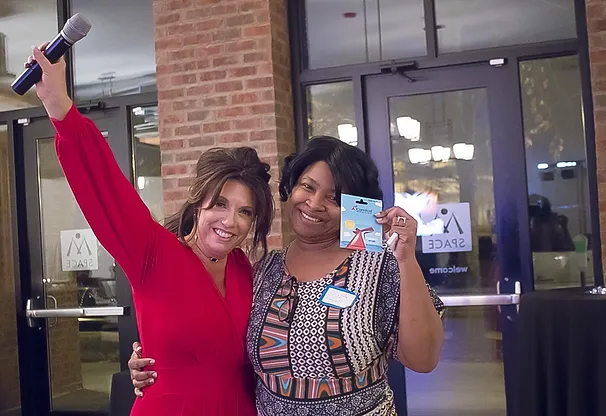 "

"If the door is 

closed

, we will build another door of 

opportunity

 till every person seeking our career assistance is gainfully 

employed

."

"
Integrity
If it is not right, we will not do it. If it is not true, we will not say it.
Customer Service
On-demand 24-7 live experience because, in truth, when you need us we need you.
Respect
Open Door Personnel will look for the good in everyone we meet and respect their journey.
Open the door to so much more…
We at Open Door Personnel know you have choices and we are honored that you have chosen Open Door Personnel to manage your career future.
​
The name Open Door Personnel was chosen because we believe that your career begins when you walk through our doors of opportunity. These opportunities lie with our clients and the door opens both ways.
​
It is time for the staffing industry to step up and make a difference in how we treat our employees that we rely on to represent us. We must stop putting PROFIT before PRODUCT.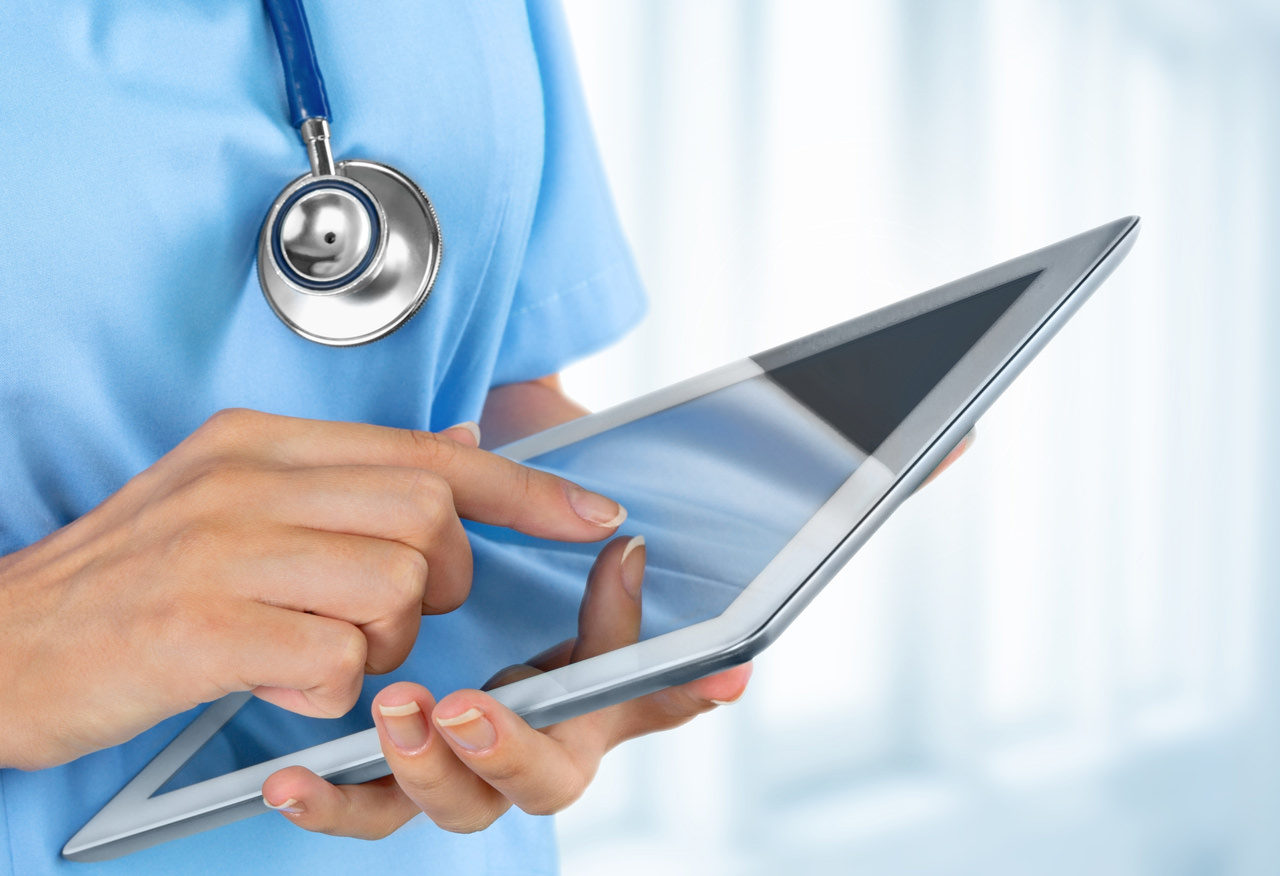 Paid Vacation
Paid vacations after 2080 hours of continued service
Health Benefits
Health benefits NO waiting period
Birthday Bonus
Receive a $100 Bonus* for your birthday. *Must have active status for 90 days prior.
Weekly Pay
Weekly pay via direct deposit or live check *Weekly pay is available depending on the client and job/travel assignment.
EOM
Employee of the Month Bonus: $100 Gift Card
EOY
Employee of the Year Bonus: FREE CRUISE + 3 paid days off to enjoy it!
Our clients are our partners, that's why we choose them carefully: